Certain clients may be uncertain about what they should do while awaiting the packing day. In the case that you are relocating to or from Bangkok or Phuket, Thailand, there are specific actions that you should and should not take before our team arrives.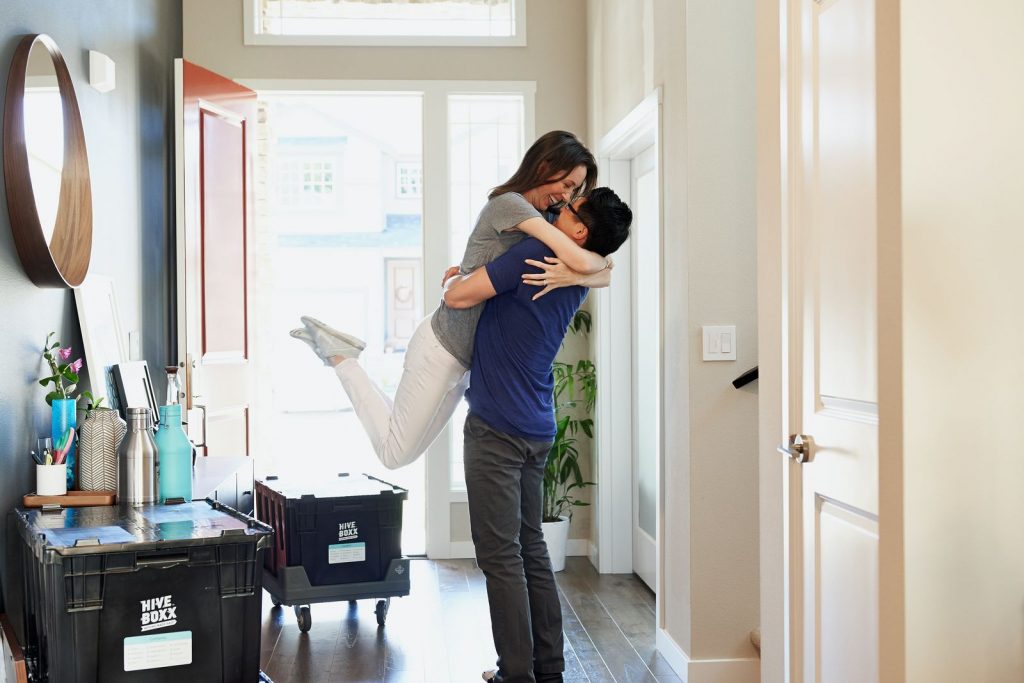 No two door-to-door moves are ever the same. Each move presents its unique challenges, and some are more straightforward than others, depending on factors such as location, type of residence, and the goods to be moved. Below are some frequently asked questions about the moving process that have arisen over time:
When moving internationally to or from Thailand using our door-to-door services, there are many more aspects to consider than with a domestic move.
USP Relocations (Phuket) values your hard-earned money and as a for-profit business, we prioritize transparency in our dealings. We do not engage in overcharging, concealing hidden charges, or utilizing distasteful sales tactics.
We are proud to maintain complete transparency not just about the services we provide, but also about their associated costs and the final amount you will be required to pay.
Whether you need to store your belongings for a short or long period, or simply need to keep them safe before your shipment is dispatched, USP Relocations (Phuket) provides reliable storage options.
Our warehouses in Bangkok or Phuket are equipped to ensure the safety and security of your cherished possessions, regardless of the duration of storage.
If you have a question that was not addressed in this FAQ, please don't hesitate to contact us by phone or email. We value all inquiries and are happy to provide answers to help you make informed decisions. Your questions also help us improve our FAQ for the benefit of future clients.
As the relocation industry is dynamic, unexpected changes can occur. However, USP Relocations (Phuket) is well-equipped to handle such changes, allowing you to focus on the exciting prospect of settling into your new home with your family.