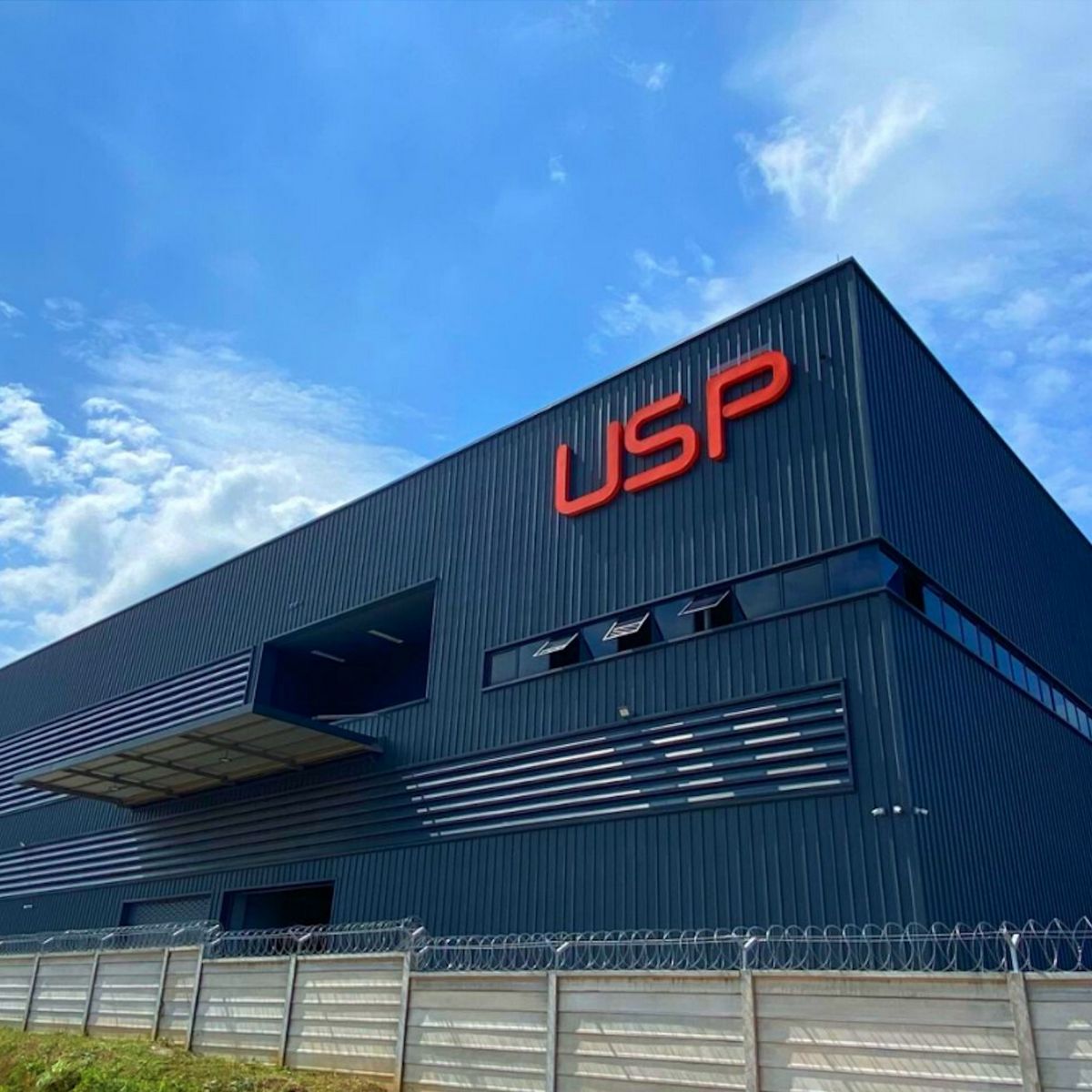 USP Relocations has been providing relocation and logistics services for over 20 years. Our experience and our expertise lies in facilitating your relocation, ensuring that your moving experience is stress-free and unforgettable.
Founded and based in Phuket, USP Relocations has a proven track record of quality and reliability, and is now the leading removals company on the island. With countless accolades for thousands of completed international moves, we are dedicated to helping our clients navigate the complexities of international relocation.
Our Door-to-Door relocation service is available for moves of any size, scale, or distance. Our main branch in Phuket and our new branch located in the heart of Bangkok enable us to cover the whole country with an optimum logistical coordination.
Unlike other international freight forwarders that specialize in only one mode of transportation, we cover the entire process. Our tailored moving solutions, with our two decades of logistics experience coupled to our worldwide network allow us to connect Thailand with the world and the world with Thailand.
Our goal is to provide exceptional relocation and moving services worldwide, regardless of your location, the size of your shipment, or your budget. Whether you're moving from the overseas to Thailand or from Thailand to overseas, we are committed to serving every client with just one point of contact from start to finish.
At USP Relocations, we pride ourselves on delivering affordable moving services without sacrificing quality. Our fully trained moving specialists and our partnership with only IAM/GEM/IMA certified agents worldwide ensure that your belongings are in safe hands throughout the entire process.
We strive to provide a professional yet personalized moving experience for our clients, with the ultimate goal of achieving 100% satisfaction. Our team of specialists works tirelessly to eliminate any obstacles and make your move as stress-free as possible.
Experience
We have completed thousands of international moves with countless praise and a proven track record for quality and reliability. Our packing teams are fully trained, and over the years we've earned the trust of our partners around the world. Quality of service and customer satisfaction are always a priority.
Our Pride in being a Phuket Based Company
At USP Relocations (Phuket), we take pride in our proximity and treat our clients like family. Trust, integrity, and transparency are just a few of the key attributes that set us apart from other movers. Being a local based company has its advantages, such as lower costs and allowing us to provide more attention and care to you and your move.
Your Dedicated Global Relocation Specialist
Our team of dedicated specialists is here to serve your needs exclusively. You can rely on USP Relocations (Thailand) to provide affordable, flexible, personable, and unparalleled services. Think of us as your professional family member.
Local, Domestic and international removals for individuals or companies, storage, import/export customs clearance for personal effects, vehicles or commercial goods, insurance,  and more…
Whether by sea, air or road transportation, or a combination of these methods, all these options are available, including the entire import/export customs clearance process, via our network of over 150 partners worldwide.
With our extensive range of services, you can be rest assured that we will service you and your loved ones, no matter what your moving needs are.